Did you know that 80% of women wear the wrong size bra? Wearing the wrong size has many consequences:
Appearance – Wearing the wrong size bra can make it difficult for clothes to fall nicely over your frame. With the right size, all of your favorite tops will look fantastic on you again!
Comfort – An ill-fitting bra can be incredibly uncomfortable and can even lead to back pain. A proper fitting bra won't dig into your skin, leave imprints or create an aching back!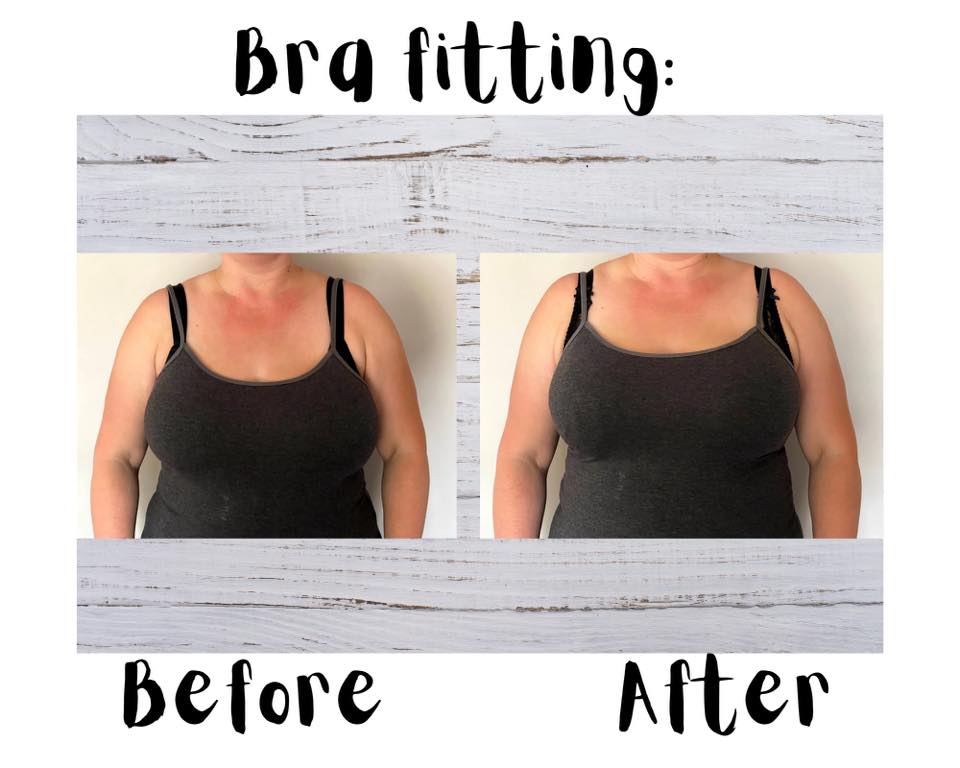 At Maddie's Bra fitting, I provide Bra fitting sessions to make sure you get the perfect size and style bras that make you feel comfortable and look beautiful.