Custom Bra Fitting and Exclusive European Styles, Only at Maddie's
Get custom fitted by Maddie herself~ A perfect fit makes you look and feel great
Find exclusive european brands that only Maddie's carries
Gift Certificates available, Perfect for wedding registries and anniversaries!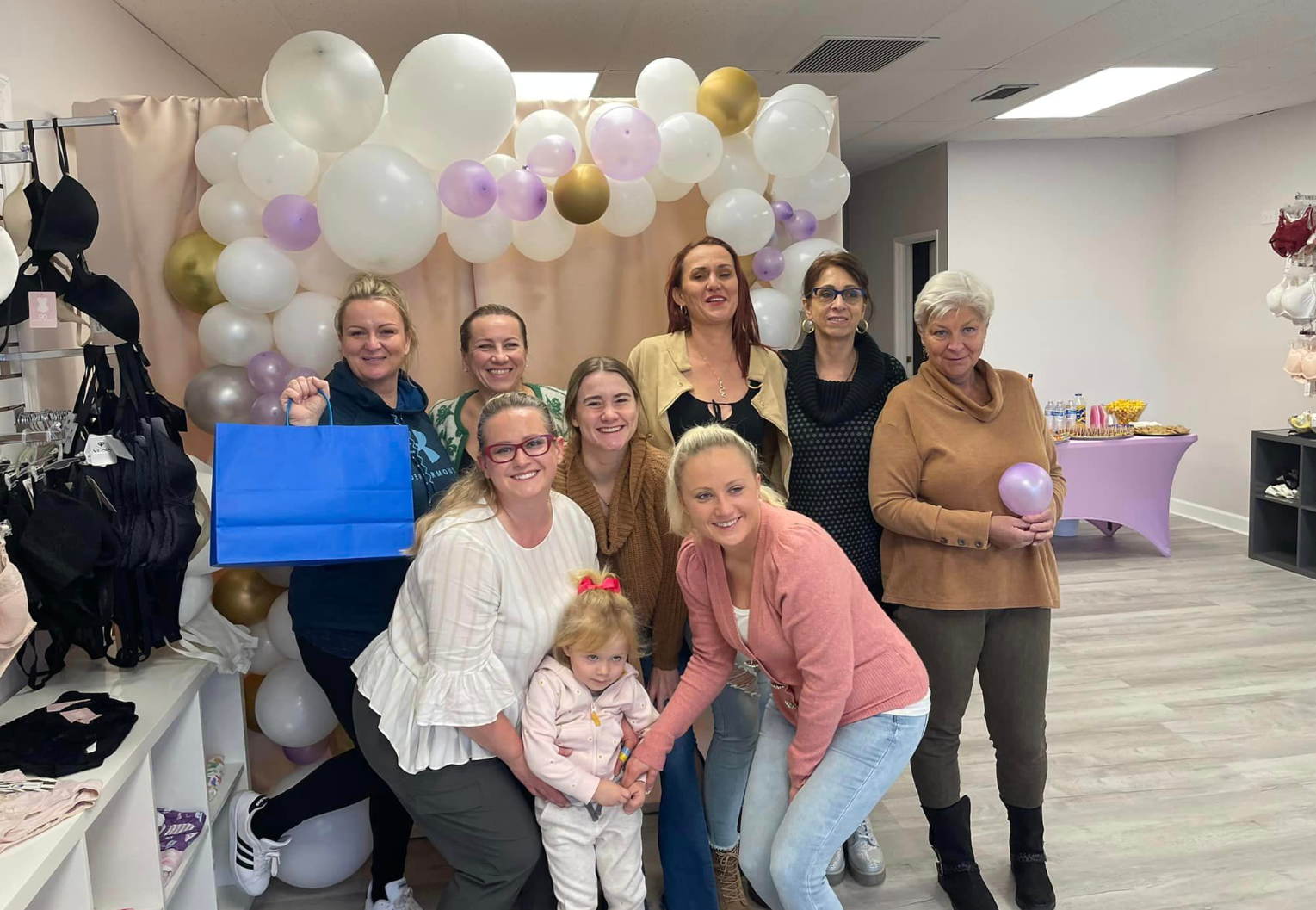 Maddie's Offers a Personalized Experience
Hello! My name is Maddie and I am the owner and operator of Maddie's Bra Fitting. I have completed training in bra fitting to make sure that you get the perfect fit to make you look and feel your best. I love what I do and want you to leave my shop feeling happy and beautiful!
To guarantee a perfect fit, lingerie is only available in store. If you are looking for a gift for someone special, please consider one of my online offerings!
Join my monthly newsletter
Receive exclusive offers, discounts and new product info by joining our email list.